Career and Professional Development Coaching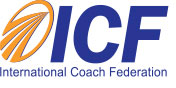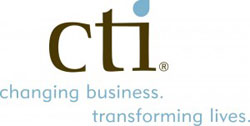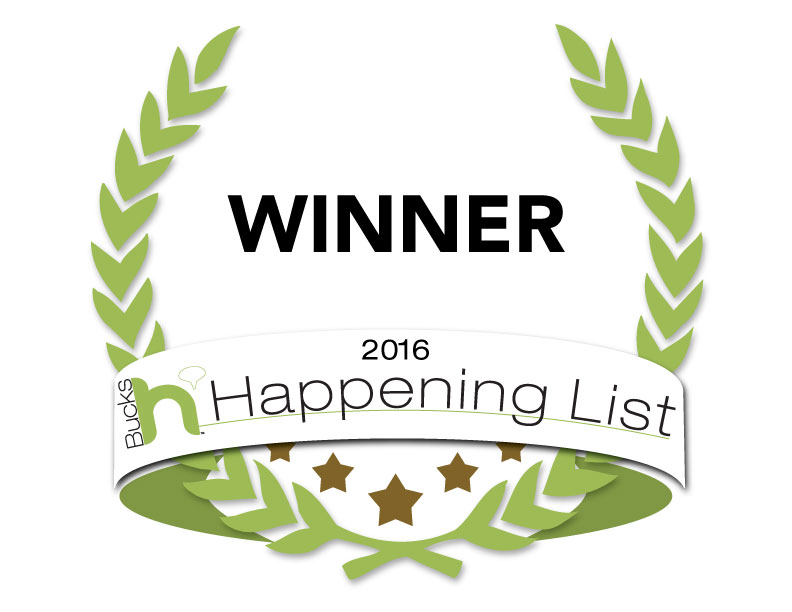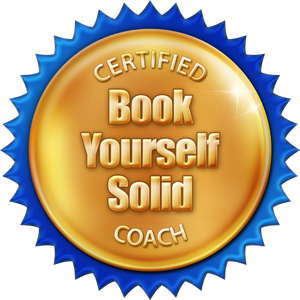 ---

---
Hear what Eric Schmidt, CEO of Google, says about coaching!
---
---
FREE In-Person WORKSHOP
Design a Business Fitness Plan
For Small Businesses
and Law Firms
June 28th at 8:30am!
CLICK HERE
to learn more and register
---
COACHING FEES MAY BE TAX DEDUCTIBLE: In the US, expenses for continuing education undertaken to maintain and improve business and professional skills may be tax-deductible. (Treas. Reg. 1-162-5. Coughlin vs. Commissioner, 203F 2d 307.) Consult your tax advisor for further information.
---