2017 Business Leadership Development Mastermind - Application


BUSINESS LEADERS:
Are you ready to play at the top of your game?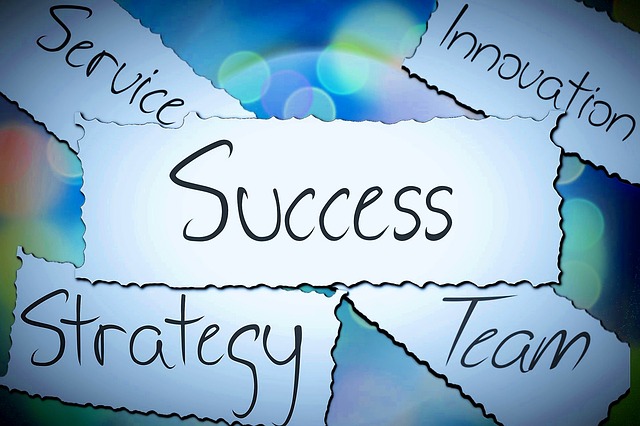 The Intentional Leadership Mastermind Group
is ongoing and we are taking applications now.



Two KEY Reasons to Join this Group:
(1) When you are a business owner or manager in leadership,
you need somewhere to vent and track your results.
(2) You can do it on your own, but you will
get there faster with a mastermind group and coach.
Experience a Supportive Team of Your Peers
to Encourage and Inspire You!


Our Mission:
Inspire, Challenge, and Exceed Our Business and Career goals with Awareness and Intention for Growth
We are a group of like-minded business owners, entrepreneurs, and managers that are intentionally focused on improving our businesses, incomes, and lives.

This Mastermind will be:
→ A small group of Executives and Business Leaders
with at least two or more employees
→ Motivated professionals who want to get very clear on
where to spend their time, energy and money to maximize success
→ A group you can count on for the next six months
to share ideas, advice, resources, support, and accountability.
→ An opportunity to visit the "Big Picture" and determine
what specific areas need your attention.
What Mastermind Participants Say...
"Georganne Ford is hands-down the best facilitator I have ever encountered. The mastermind group that she led, helped to move me forward not only in my business, but in my personal life. She stretched me to think outside of the box. During the time I worked with her in the mastermind group my business increased, I added a part-time job to my schedule in addition to my business, and I was freed from my limiting money conversation. I highly recommend Georganne as a business coach, a personal coach and as a facilitator. Her mastermind group is top notch. If you want to move forward, don't hesitate to utilize Georgeanne's extraordinary services. She is professional, has a high level of integrity, and comes from a wonderful business standpoint mixed with a whole lot of generosity and love."
~ Jane Stinson
Licensed Massage Therapist, Certified Health Coach at Jane Stinson, LMT, CHC (Active Body Concepts)
"As a small business owner there are so many decisions and challenges we face every day. Many solo entrepreneurs are expected to do this and run every aspect of the business. I met Georganne a year ago after being in business almost 2 years. I realized after talking to her, that her experience and knowledge was exactly what I needed. Sometimes we are too close to a situation or event to see all views clearly. Georganne helps me to process and look at areas that I hadn't considered or realized were important. You wouldn't train for a Marathon or the Olympics without a coach. Why wouldn't anyone who has so much time, energy and money invested in their dream not hire Georganne to coach them to make those dreams a reality. Trust me, there are a lot of people out there that take a 2 week course or get a "certification" and think they are a "Business Coach" or "Consultant". Don't be fooled. Georganne is the real deal! Her experience and knowledge sets her apart!"
~ Gerry Christopher
Owner, Certified Oncology and Licensed Esthetician at Nu You Skin Care LLC
Group Details
We meet on the 1st and 3rd Tuesday of the month. One session is in-person (2 hours), the other is via teleconference (1 hour).

In-Person Location: Hampton Inn, 1500 Easton Road, Willow Grove, PA
Format
Length of Program: Minimum 6 months
Structure of Meetings:
In-Person 2 hour Sessions - monthly for 6 months (1st Tuesday of the month at 3pm ET)

Teleconference 1 hour Sessions - monthly for 6 months (3rd Tuesday of the month at 3pm ET)


Private Facebook Forum to communicate between sessions
About Your Facilitator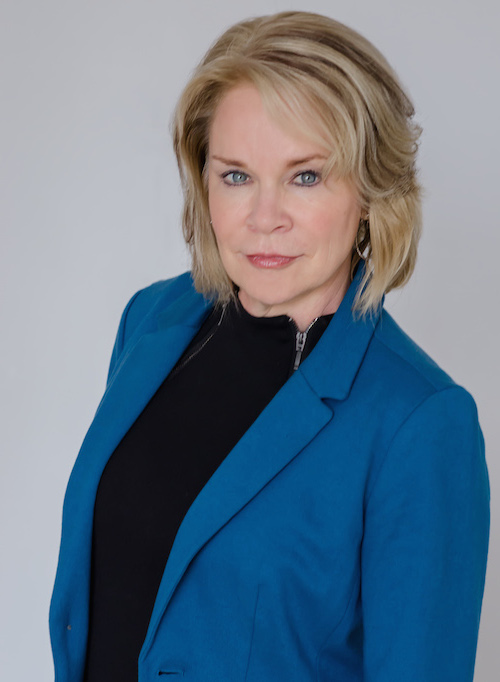 As an accredited member of the International Coach Federation and over 20 years of sales, marketing, and management experience, Georganne Ford has helped hundreds of business leaders and organizations reach their fullest potential.

Embrace a higher level of performance in your business and life!
In addition to providing one-on-one personal coaching, Georganne has facilitated numerous workshops and seminars on topics like:
Identifying Core Values

Career development

Strategic planning

Improving time management

Feedback and Coaching for Increased Accountability

Customer Retention

Increasing team effectiveness

Georganne's experience in sales management, leadership development, and operations management offers a well-rounded background with a proven track record in helping leaders build more effective teams, increase engagement among team members, and increase revenue.

As a leader herself, Georganne knows the importance of investing the time to continuously grow ourselves both professionally and personally.
Registration Fees (In US Dollars)

$149.99/month - you will be provided with a link to set up 6 recurring payments.

We are taking applications
for this group on an ongoing basis.